Styling oneself is universal. Everybody, all over the world, strives to up their game. A subtle way to express yourself is by wearing jewelry.

Jewelry has many functions. It may be the focal point of an outfit or it may simply accentuate the clothing that you are wearing.
Jewelry can also express your mood, your personality, and even your desires.
Jewelry is something that transcends throughout our lives.
We all cherish "that ring" or "that bracelet" from our past.
We look at certain pieces and our senses are awake.

We smile, we laugh, and at times we even shed tears.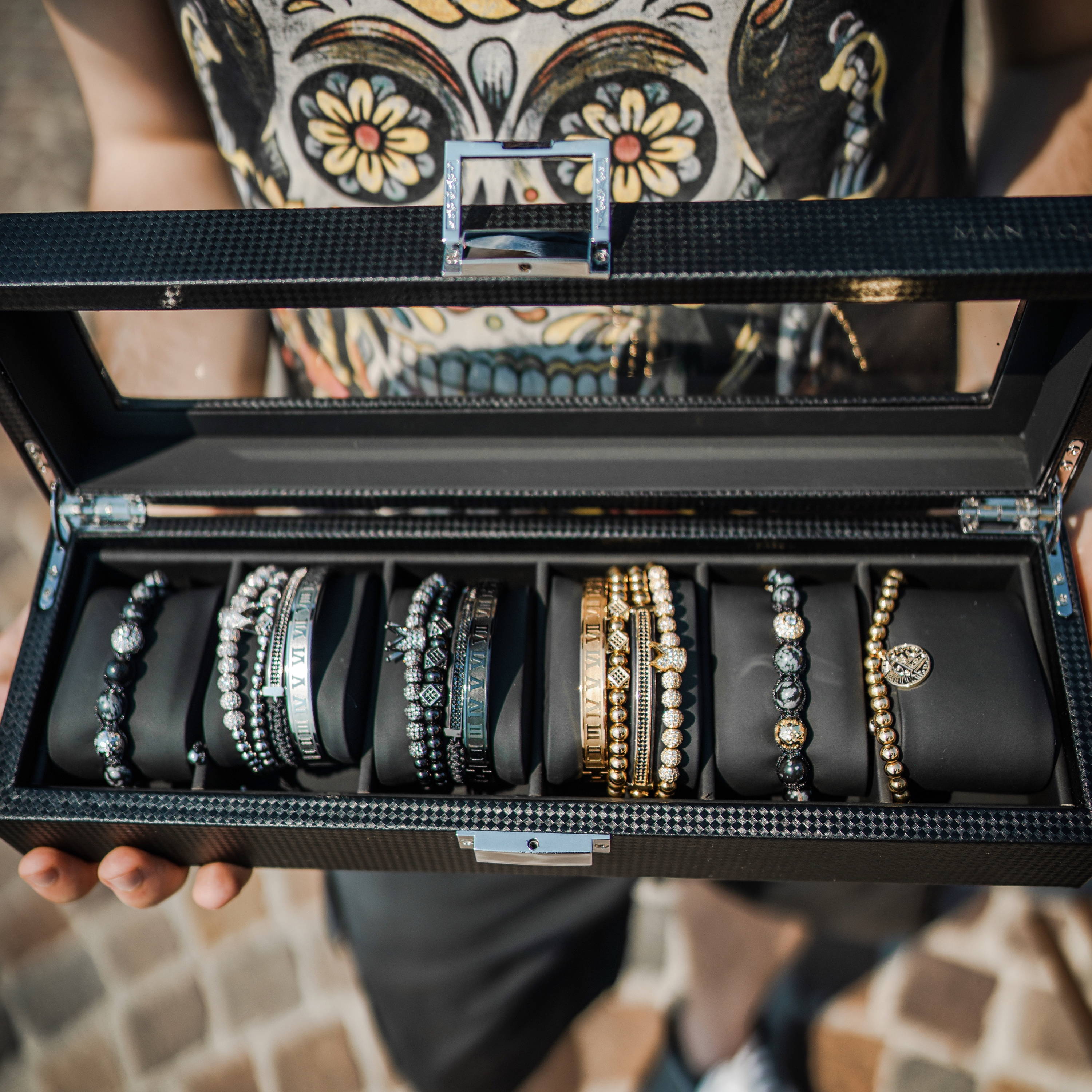 ---
---
We, at Man-ique, offer you style. Our pieces can add that edge to any wardrobe - whether it be casual streetwear, uniforms, work clothes, formal suits, or cocktail parties.
We have already created the collections. Now it's your turn to let your imagination run wild...
Explore the possibilities and Let Man-ique style you!!


---